Many of you know that I am working on my Master of Science in Technical and Professional Communication. Back in the summer of 2016, I chose to get a masters in my field from the University of Wisconsin-Stout.
Earlier this year, I posted a recap of my fall class experience. After completing my third class, I thought about sharing more about my studies.
In 2010, I would not imagine continuing school after finishing my Bachelor of Science. Now, I am a third way through my program. Currently I'm only taking one class at at time so I do not go crazy and I can keep my social life.
Online Classroom Life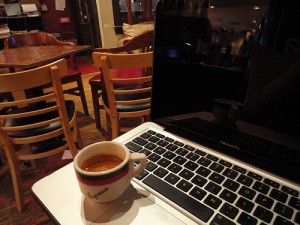 This program is offered online. Assignments, such as reading and participation are on a per-project basis. Deadlines are set up throughout the week. The bulletin board format helps facilitate discussion with classmates.
In the last year, I've learned more how to communicate with emerging technology, design a usability study, research and analyze social media content, and design an infographic. Since being in the field of technical communication for over 10 years, I still learn new techniques.
Perspective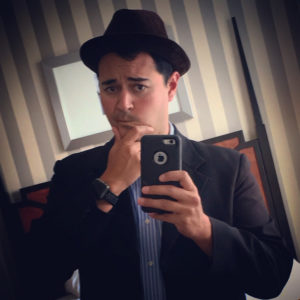 If you are considering a masters program, I highly recommend finding a job in your field after completing your bachelors degree. After a few years, consider getting your masters degree. There is something about getting experience before even considering a masters program. When you have real work experience, you can apply that work ethic and skills during a masters program. It definitely adds a new dimension for how one can appreciate completing a masters program.
Lastly, if you have any questions or want to learn more, I'm happy to expand. For now, I'm in the world of digital marketing, web content management, plain language, user experience and content strategy. This is where I believe we will see how analytics will drive content creation; research drive content and design decisions; and content strategy pulling everything together.